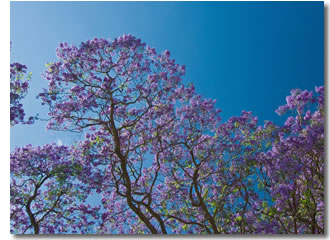 To instill a sense of community pride by creating partnerships that work toward the beautification of the city.
Keep Riverside Clean and Beautiful ( KRCB) is a community program sponsored by the City of Riverside and the Greater Riverside Chambers of Commerce ( GRCC).

Our formula for success is simple. Since 1992 KRCB has provided hands-on stewardship with litter prevention, graffiti eradication and tree planting projects year round.